Deal.
Slicr is your partner manager for your ecommerce platform. Our job is to empower you making trustworthy deals with your partners. Whether you co-create products or your partners simply promote your products. We just do the maths.
Oh, and by the way... it's pronounced "Slicer" :)
Register your eCommerce
We provide connectors to major eCommerce platforms, this helps us accessing basic information from your eCommerce shuch as your products, vouchers and orders so we can do the science 👩‍🔬
Add your partners
Your partners will receive an invitation to join your platform and see their gains in real time. We only share basic data such as the product involved with your deal, quantities, their share and the date of the order
Make a deal
If your partner is an artist, or even another brand you can configure your deal so they get a percentage of your co-created product each time it's sold. If your partner is an influencer, a blogger or even a friend, you can give them a voucher from your ecommerce and configure a deal so they get a percentage sale.
Let us do the Math
Every time an order goes through your eCommerces, we scan across the deals you have configured, do what we do best, and report back to you and your partners what the commissions are. Fair. Trustworthy.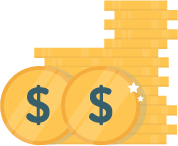 Multi-currency
We support all currencies and let you do the exchange. Simple.
Multi-store
Multiple eCommerces ? No problem.
Contract Manager
Manage all your deals from a simple interface.
Bill Generator
Generate bills automatically for your accounting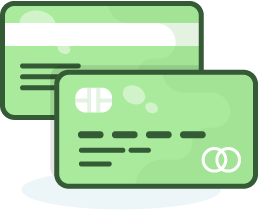 Payment tracking
Notify your partners when payments are sent through
Organization Friendly
Add team members and manage who can do what easily
Product Based
Fixed commission or % of a product each time it's sold
Category Based
Fixed or % of a product within a category or a tag each time it's sold
Voucher
Fixed or % of an order each time a coupon is used.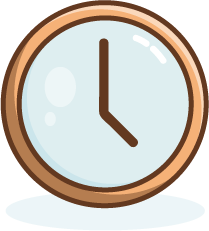 Time Based
Limit your deals from a certain date to an end date, you can even go back in time, we keep doing the math.
Donations
Donate a fixed amount or % of each sale to a Charity. Period.
Supported eCommerce Platforms
Keep on slicing 🍕 with Slicr.
Any Questions ?
Or perhaps if you have any feedback or even suggestions... something missing ? Let us know.